Our Values
Mission
Vision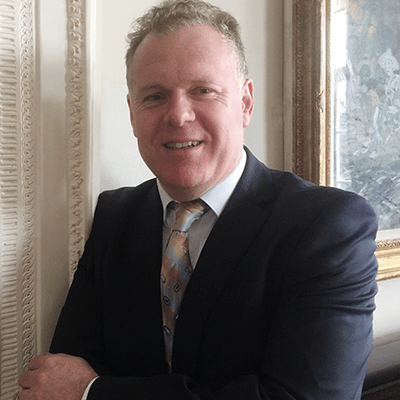 To encourage personal growth and life planning through quality service and competitive product offerings.
Ireland Insurance is dedicated in providing our clients with the highest quality service and to ensure peace of mind for their future life.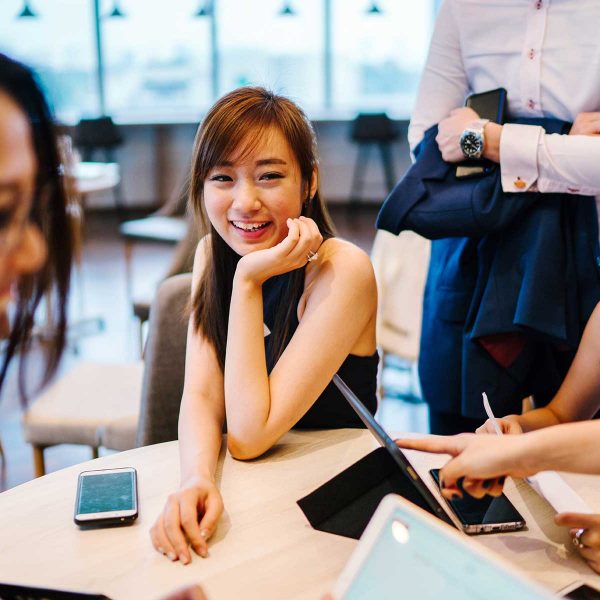 To be the Insurer of choice for our policyholders.
Brendan Kelly
Ireland Insurance was set up by Brendan Kelly, with over 30 years of experience in financial services. Brendan comes from a long line of family-owned businesses that were heavily involved in the insurance & financial services sector.
As a family run business since 2001, IrelandInsurance.ie is now a proud part of the  Financial Planner Group (FPG) that is made up of Insurance, Finance & Mortgage Planning & consulting services.
He is a Qualified Financial Advisor and Mortgage Broker specialising in Residential Mortgages, Life Insurance, Pension and Investment Planning.
Our team is passionate about insurance and we understand the intricacies of life and serious illness insurance and we are only too eager to help to deliver solutions that help protect individuals, families, and business owners.
Our online application questions and real-time underwriting enable us to recommend the best policy fit coupled with the best price.
Protection is at the very heart of everything we do.
We've been providing insurance protection to our Irish customers and businesses for over 30 years. We are proud to be a wholly Irish owned insurance provider and we offer a wide range of protection products to suit your and your growing family needs including life, pension, business & general insurance.
If you don't already have a Financial Advisor, we would strongly recommend it. We can offer you a bespoke consultative service. 
Please note, consultations may carry additional charges and you should agree all/any fees upfront with our Qualified Financial Advisor.